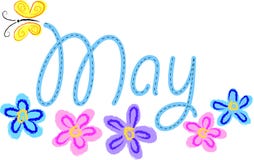 Welcome to UPK 4!
Ms. Sorrell 
Mrs. Ceniza & Mrs. Dwyer 

Dear UPK 4 Parents, 

I hope everyone enjoyed their weekend! This week we will focusing on how the trees we see can change. They will be identifying the changes that occur during the four seasons, why these changes occur, the life cycles of trees and butterflies, and the difference between living and non-living things. The children should continue to observe the many trees they see on the way to school, or even in their own backyard. As we continue to learn about trees, we could really use your help! If you are able to get outside with your child, we would appreciate your assistance in collecting tree parts to investigate; for example: leaves, bark, acorns, twigs, flowers, or pine cones.

In Math we are continuing to identify aspects of addition in terms of counting the number of objects in two groups, identifying quantity, and counting up from one number to another. 

Please be aware of all events for the next few weeks. Check the 'Important Dates' section of our page to to stay aware of all things coming up this month. 

We are so excited that Spring is in full bloom! Although we cannot wait for the warmer weather, the temperature has been fluctuating quite a bit these past few weeks. Please make sure to dress your child appropriately each day. Make sure all articles of clothing are labeled clearly with your child's name; especially jackets, coats, sweaters, etc. Please make sure to check your child's folder daily for any paperwork that may need your attention.  
Again, I am available whenever to speak with you during a pre-arranged time. Please call the UPK office to schedule a time to meet, or you can email me personally at sfxupk21@gmail.com. Have a wonderful Memorial Day Weekend; see you all Tuesday!!

Sincerely, 
Ms. Sorrell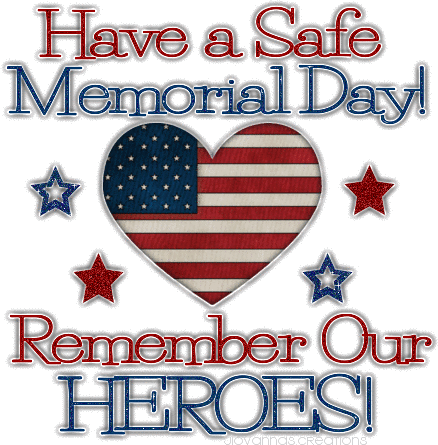 IMPORTANT DATES TO REMEMBER:

BE ADVISED: Outside Morning Line-Up has begun. Please make sure your child is brought to their designated line-up area every morning by 8am. 

Friday, May 18th - NO AFTER SCHOOL. 

Friday, May 25th - Spirit Day!! **Please send your child to school wearing their shirt!**

Monday, May 28th - Memorial Day! SCHOOL CLOSED. School resumes Tuesday, May 29th.