Welcome to UPK 2
Mrs. Joanne Colitto
Mrs. Lisanti & Ms. Theresa
Mrs. Colitto's email:  sfxupk3@gmail.com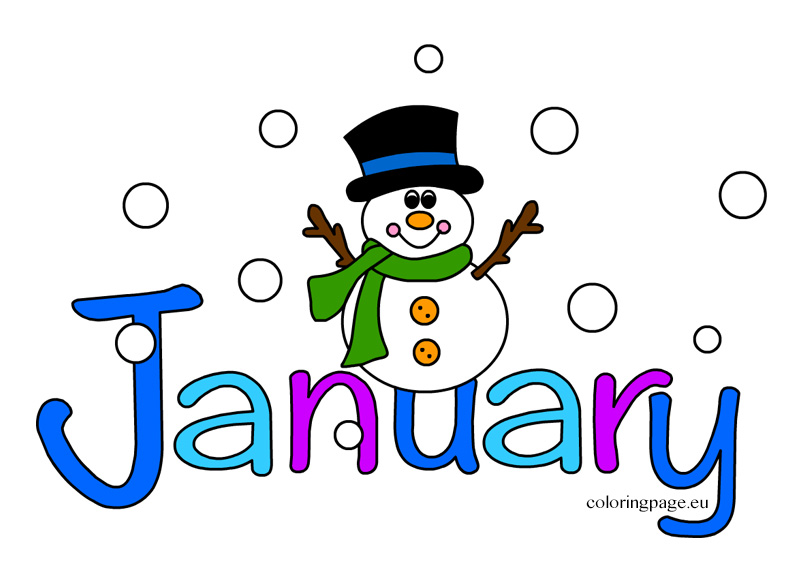 Happy New Year Everyone! 
Wishing you and your families the best of 2018!
Thank you once again for your thoughtful and generous gifts this Holiday Season
This is our last week learning about buildings.  Our next unit of study is  our "Pet Study." During this unit the children will learn so much about all the differnt pets people have, how to take care of pets, who takes care of pets and so much more.  We will incorporate the many different areas of interest in this study as well. Please make sure you talk to your children about everything they are learning in school and reinforce it at home. It's important for them to know that their is a strong connection between school and home.

 I'm sure you have noticed by now that your children are doing a great job getting their coats and hats on all by themesleves. If you haven't seen this yet please allow them the opportunity to do so. Please  continue to practice zipping and buttoning with them.  They are muchmore independent  than you think and they are  very capable of doing so much if you allow them to show you. Continue to give them love and praise for their great efforts!
Enjoy your week!  Stay safe and warm.  Thank you for your continued support!

  Important Dates To Remember:
.
Monday, January 15- School closed  for Martin Luther King
Monday, January 29,- Friday February 2- Catholic School Week
Monday, January, 29-  Team Sports Day ( wear your favorite team Jersey)
Tuesday, January, 30 -  Open House for Parents (9:00-9:30am)
Wednesday, January 31-   ZuZu Arcrobats Assembly
Thursday, February 1-  Lounge with a Good Book Day (students wear pajajmas to school and bring in their favorite book to share) Please make sure your child wears two piece pajamas