Welcome!
Mrs. Ziesel
Grade 8 Homeroom/ELA 6-8/Science 6/Religion 8
Email: lzieselela@sfxschool.net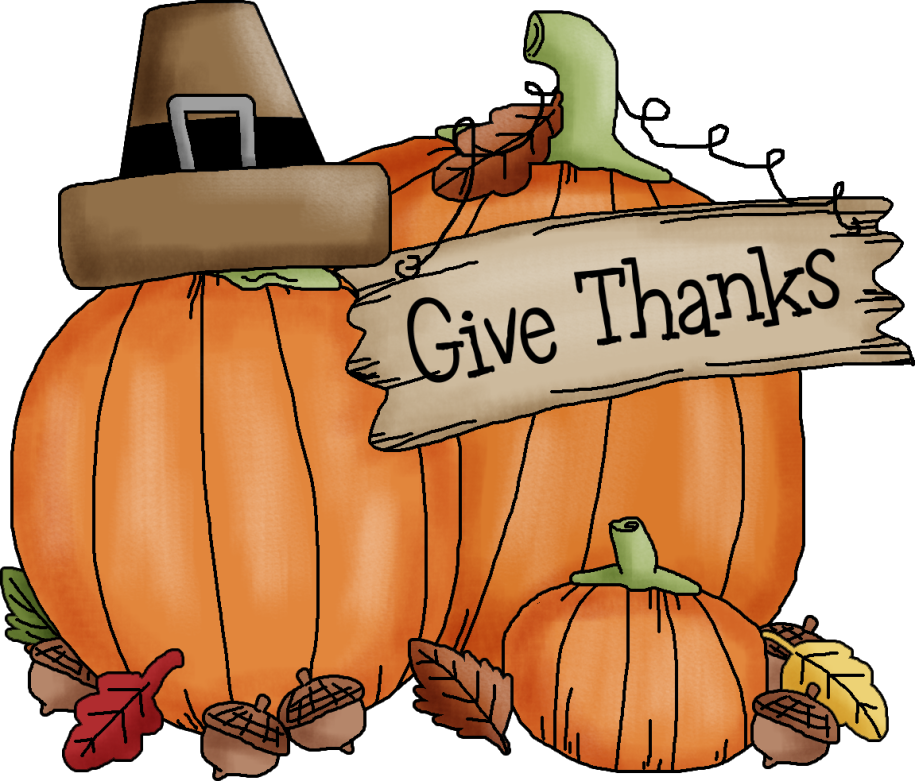 The stress of the TACHS exam is OVER! I know this is a big relief for you and your child. However, this doesn't mean the process is over. Please take the next month to visit school websites, complete applications (if needed), and apply for financial aid. Check for scholarship exam dates and register if necessary. 

Our food drive is currently in process. Please consider donating at least two cans/boxes/items of nonperishable food. 
Photos from the Liberty Science Center trip are available on our Facebook page. The students had a wonderful time!
Grade 6 science, 6 - 8 ELA, and 8 religion tests are being administered online through Google Classroom. Results are returned through email to both the student and parent. Please check that you are receiving these emails. 
Congratulations to Maya Soto for being chosen as student of the month!